Our values at work.
Machines from Fette Compacting are made to improve the health and quality of life of people all over the world. That is why doing good things is in our genes. As a family-owned company, we have been thinking and acting in a socially and ecologically responsible manner for generations. The fact that economic goals and sustainability can be mutually beneficial is becoming increasingly clear nowadays. Long-term success is not possible without a commitment to a good future.
We are delighted to have been awarded the renowned EcoVadis Label in silver for our sustainability strategy in 2021. The Institute attaches particular importance to environmental protection, labor and human rights, ethics, and sustainable procurement.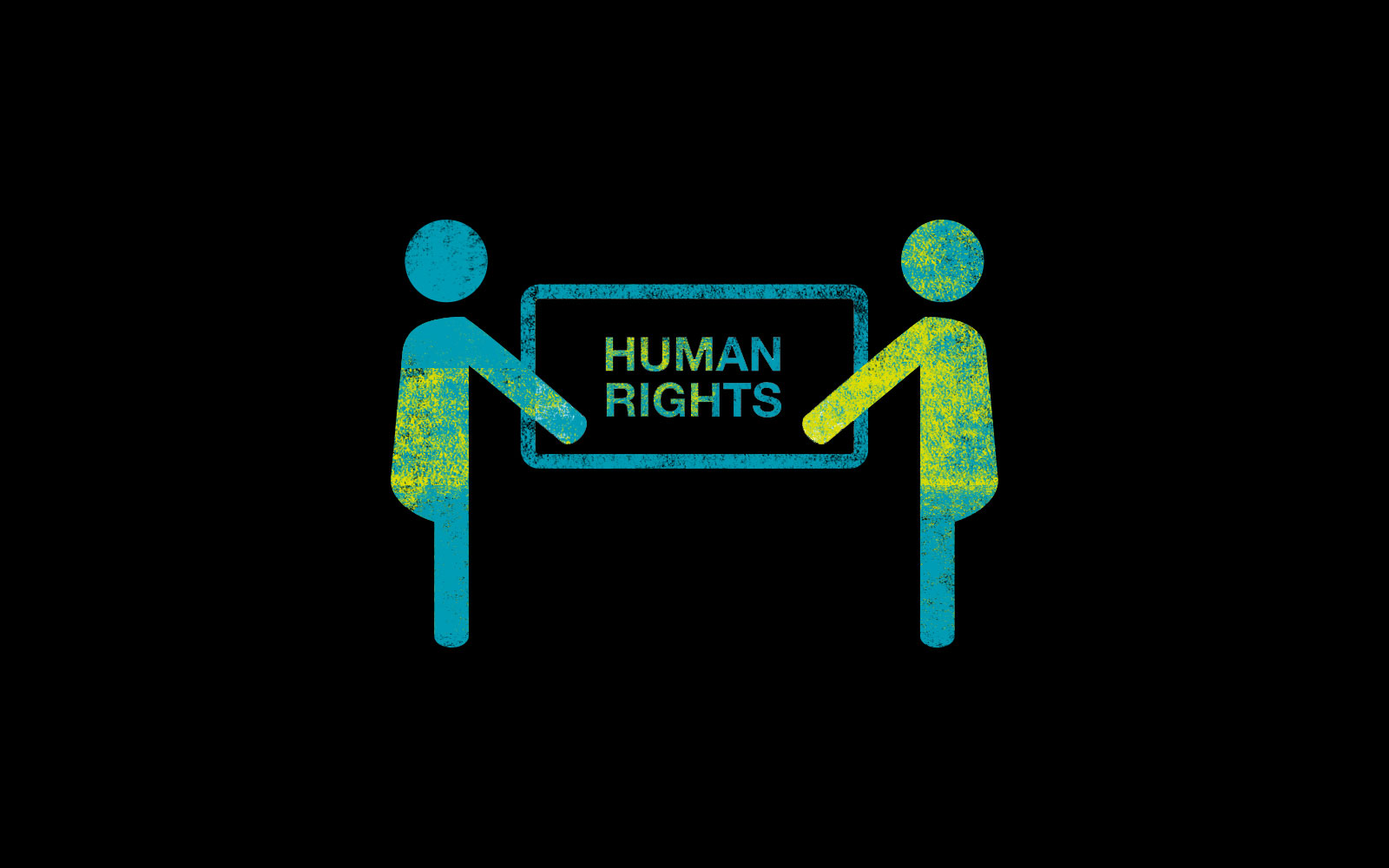 We observe human rights in every corporate segment and in every corner of the world. We do not tolerate any kind of exploitation of adolescents and are firmly opposed to any type of discrimination.
We do not tolerate corruption. In order to identify corruption risks, the Chief Compliance Officer at LMT Group conducts annual Compliance Risk Assessments.
We adhere to the most stringent rules governing sustainability in procurement. And we hold our partners to the same standards.
We do not regard people as "resources"
We support our workforce with a variety of measures and offers: we promote the balance between work and family life in the form of a wide variety of childcare offers.
We have also made our working hours more flexible in many areas of the company and, depending on the respective task, offer part-time models for parents after their parental leave is over.
We do not regard people as "resources"
We see people as individuals whose desires and needs we hope to comply with, wherever possible.
Training and education
Apart from qualifications, we are also continuously improving industrial safety. Our management and the works council make equal contributions toward this goal. They regularly discuss and coordinate possibilities for improvement. All of this ensures harmonious interaction – and remarkably low fluctuation rates.
Training and education
High-quality training and education take priority at all locations.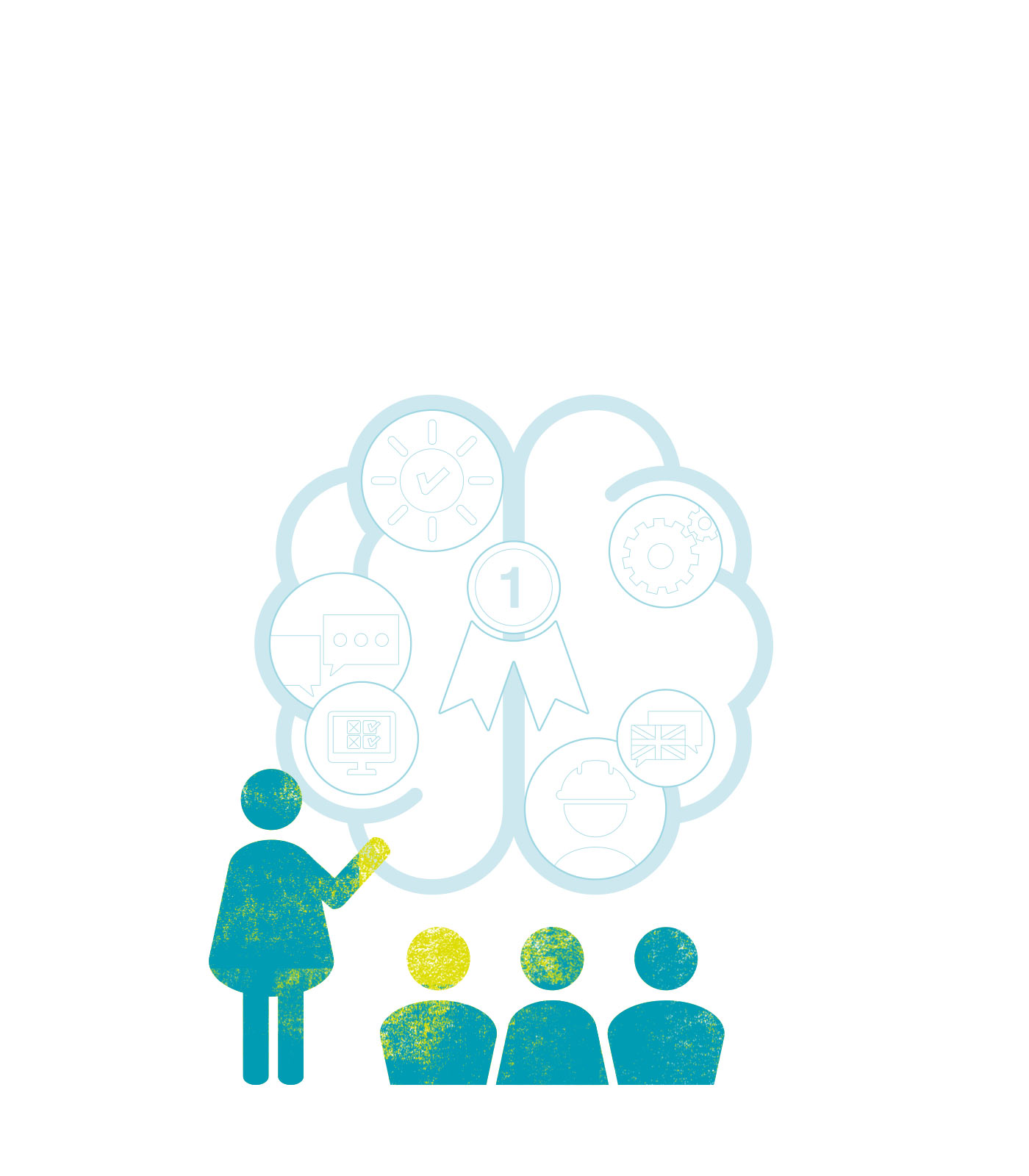 Our contribution toward an intact environment.
As a manufacturing company, we require energy in each of our processes. This gives rise to many opportunities to optimize consumption and reduce greenhouse gas emissions. Our waste management aims to incur as little waste as possible and to recycle or dispose of any substances and materials in an environmentally-friendly manner.
Energy savings – Resource management – Material consumption: We are constantly working toward further reducing our ecological footprint.