Training. Expert knowledge of machines, components and materials.
With our individual and practical training courses, we train your employees in efficient use deployment at the machine. We explain the tools, the use of components, optimal use of auxiliaries, and much more.

The advantages:
You receive expert knowledge directly from us as the manufacturer.
You achieve a high level of know-how across your company.
You can reduce your error rate with trained employees.
We cater entirely to your needs in terms of training dates.
Training programs
Whether the first contact is with a machine from Fette Compacting or the user already has extensive experience – there's always more to learn. We offer tailored training courses for every user level. You can book our training programs anywhere in the world. They are conducted by top-qualified trainers, either in one of our Competence Centers or on your premises. Each successful training participant receives a certificate according to 21 CFR Part 11 § 211.25
Training programs
You use practical training content in practical applications. We offer individual training courses for all machine types and each user group.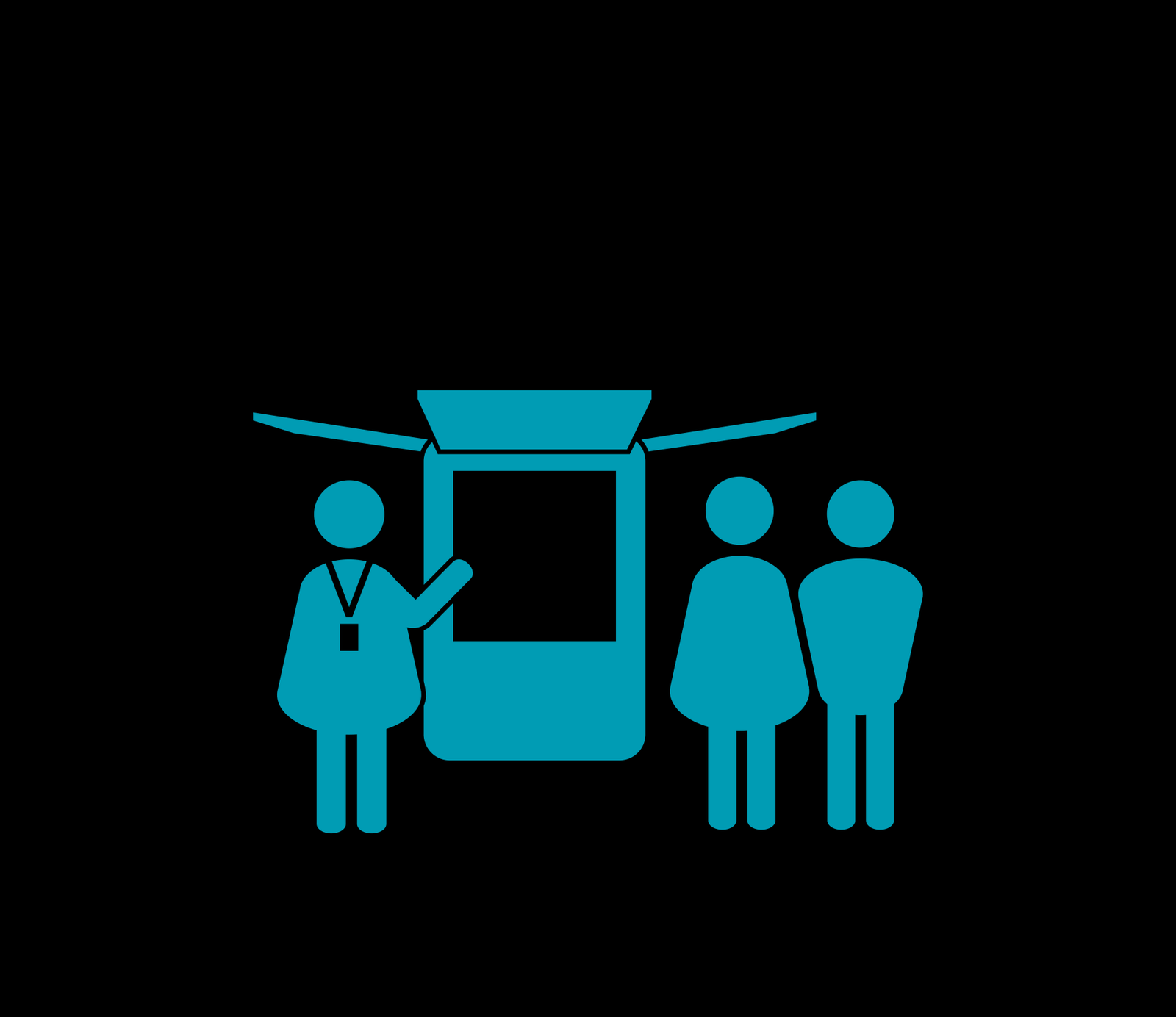 Global training program
Wir prüfen und konfigurieren alle notwendigen Parameter für Sie.
Global training program
Thanks to our modular range of training offers, employees in production, technology, maintenance, development and even in cross-sectoral departments can be trained in specific areas of production relevance.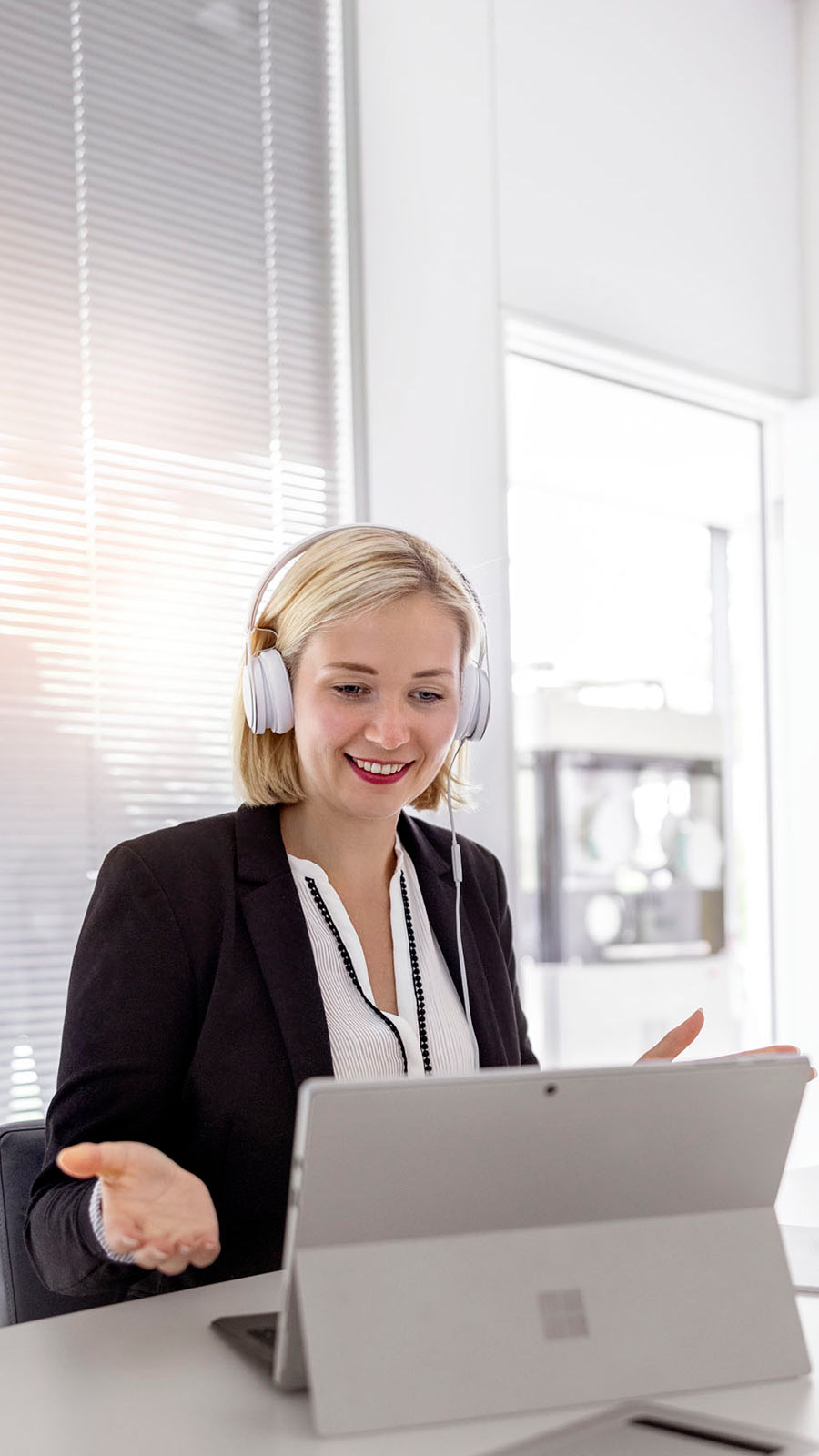 Download catalog
Skill test
We use a skill test to compile individual training programs for your workforce.
Remote Training
Wir prüfen und konfigurieren alle notwendigen Parameter für Sie.
Remote Training
We can also conduct many individual training modules remotely.
What is and will
continue to be important.
Articles and reports on current developments and technological innovations. For even more efficiency!
Want to know more about the services?
Please do not hesitate to contact us if you require more information and detailed advice. We look forward to receiving your phone call or email.
Global Sales
Fette Compacting GmbH
Grabauer Str. 24
21493 Schwarzenbek
Germany